3: Nvidia's Arm, Mars Pixels, and a Lady with an Axe
"I Just Know it When I See It"
"Yes, you could say that it is all just a game evolution has programmed us to play, but it's an important game for those so programmed." -Stathis, SL4
I don't expect to be publishing this frequently over the longer-term. But I figure it's probably a good idea to try to race up the "writing a newsletter" learning curve while I'm in the honeymoon period, as well as build a bit of an archive, so newcomers can get an idea of what this thing is.
Most editions won't be linear or themed, and will be eclectic, so feel free to jump around and read only what grabs you based on sub-titles or images. This is meant as a fun experiment, so no pressure to read everything. This is anti-homework.
---
Investing & Business
-Semiconductor Nerd Heaven: Nvidia + ARM?
Rumors of a deal between Softbank and Nvidia for the sale of ARM have surfaced:
Arm Ltd., the semiconductor designer owned by SoftBank, is attracting takeover interest from graphics chipmaker Nvidia, people with knowledge of the matter said.

Nvidia made an approach in recent weeks about a potential deal for Cambridge, England-based Arm, according to the people. […]

SoftBank, led by billionaire Masayoshi Son, is exploring options to sell part or all of its stake in Arm through a private deal or public stock listing  […]

A deal for Arm could become the biggest-ever acquisition in the chip industry […] The Japanese group bought Arm, which at the time was the U.K.'s largest listed technology company, for about $32 billion in 2016.
I kind of hope it happens, just because it'll be fun to get more financial details on ARM, and because I think Nvidia would be a much better strategic owner and I'd like the tech to get better even faster than it has.
But I can't say if it would make sense financially without knowing how much, how it would be structured, and what ARM's financials and product roadmap are, obviously. But there's probably a good chance it'll IPO instead of a sale, if anything at all happens…
This is an interesting reversal for Masa:
In 2016, SoftBank described ARM as its prized possession, with SoftBank CEO Masayoshi Son describing it as "the center of the center of SoftBank." In the coronavirus era, SoftBank has been hit hard by the tanking valuations of Uber and WeWork, along with the bankruptcy of OneWeb, and now it's willing to sell ARM to raise money. (Source.)
Note that ARM doesn't manufacture chips. It sells intellectual property licenses. You can either get its in-house Cortex CPU designs, or buy licenses to design whatever you want using ARM's instruction set (which is what Apple does with its best-of-breed A-series of SoCs).
(I know the company name is not supposed to be capitalized, but I think it looks stupid otherwise — and anyway it was originally an acronym-with-an-acronym-inside for "Acorn RISC Machine", which, if you decompile it fully, would be: "Acorn Reduced Instruction Set Computer Machine", or ARISCM, which kind of sounds retro-futuristic sci-fi badass)
As part of the sale process, SoftBank approached Apple to gauge its interest in acquiring Arm, according to people familiar with the matter. While the two firms had preliminary discussions, Apple isn't planning to pursue a bid, the people said.
Not surprising, as there would be antitrust issues for Apple, both as a big customer of ARM, and because the Android ecosystem with which it competes is dependent on ARM.
Fun fact: Apple was one of the founding partners of ARM, along with Acorn and VLSI Technology in 1990. Story from the LA Times from back in the day.
Meanwhile at Intel:
-Alexa <—> IoT 🚀
Yes, the graphic (which looks like it's from The Economist, based on the graphic design) shows a Google Home, not an Amazon Echo 🤦‍♂️
-Is it Obvious? Is it Simple? Good! (Phil Fisher Edition)
Almost all of the most important things when it comes to investing principles are simple and obvious. That's not to say they're easy, but there are few big mysteries that only a few select investors know, at least not outside of the circle of quants with proprietary algorithms and data sets.
A lot of these fundamentals are contained in Buffett's letters, but another great source that more people should read and re-read is Phil Fisher's 'Common Stocks and Uncommon Profits', written in the late 1950s but as relevant as ever.
Here's a few of my highlights from the last time I re-read the book (as an aside, it was a very different experience re-reading it recently than when I first read it at the beginning of my investing — I often say that books don't change, but we change, so we may get totally different things out of them, or make 2+2=5-type connections with knowledge that we didn't have at the time):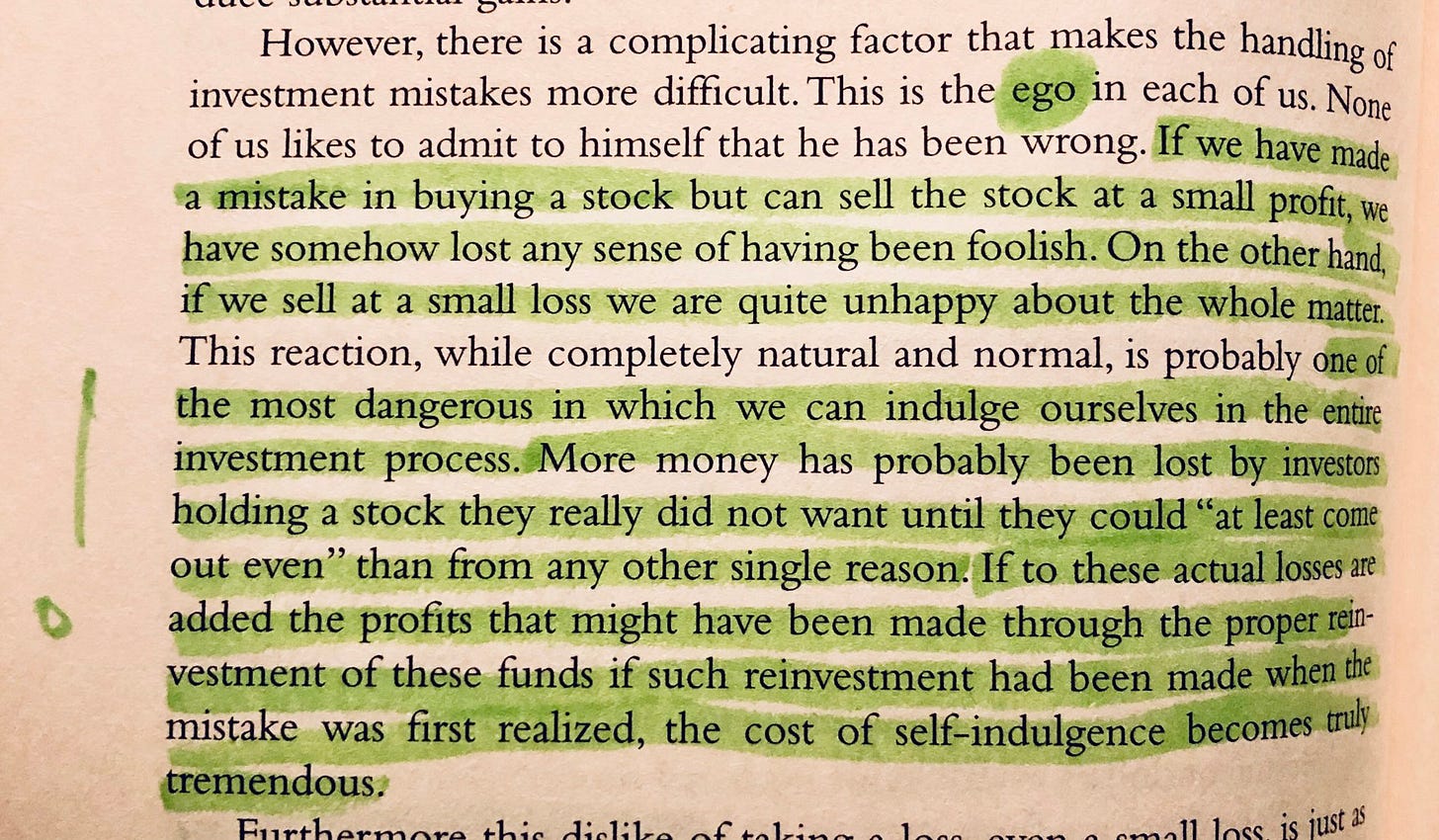 Phil Fisher on the idea that good companies should be sold when a bear market is expected to then be bought back later at a lower price (I've been guilty of this once or twice and always regretted it):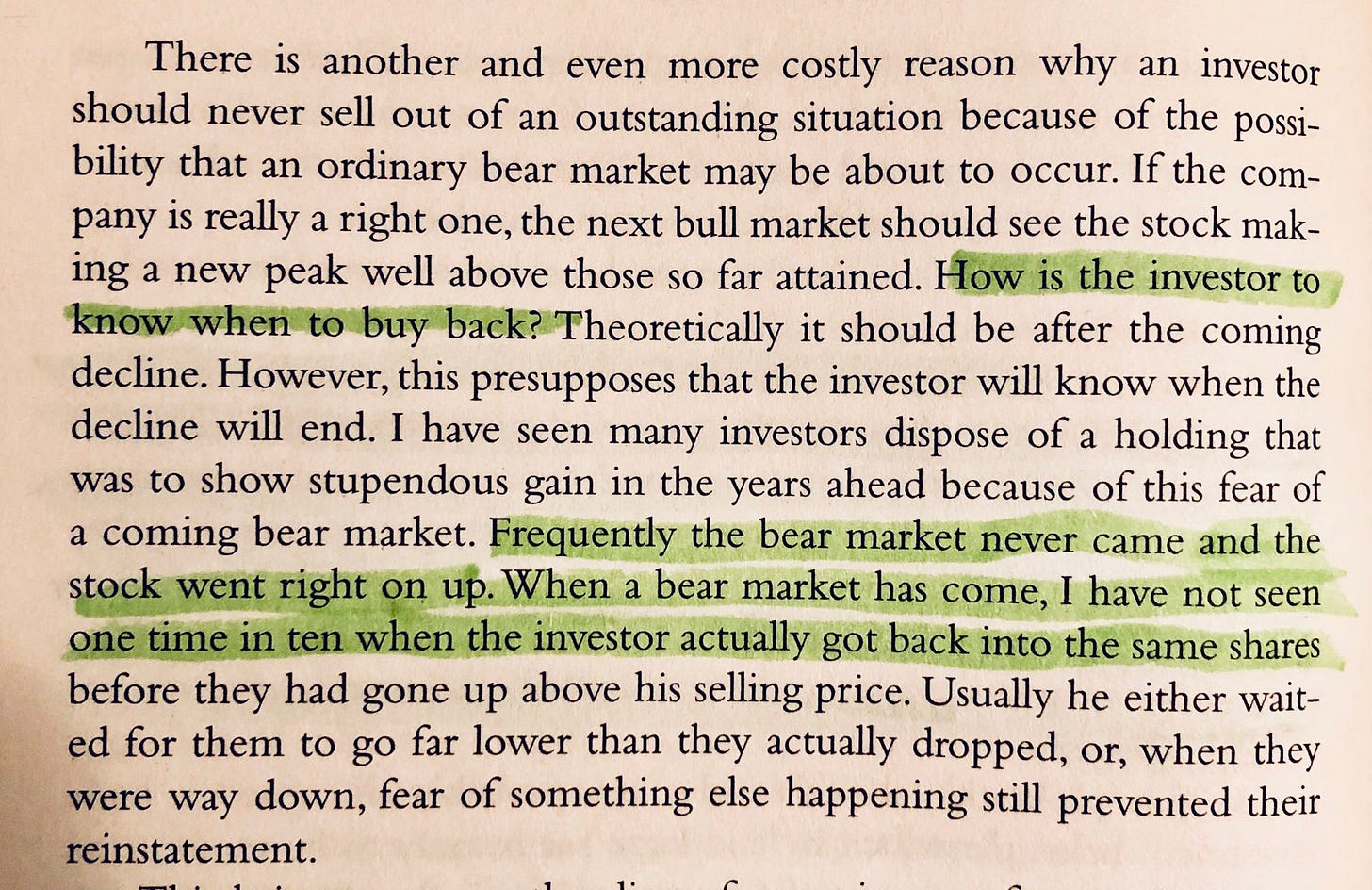 Here's a paraphrasing of Fisher on the dangers of M&A: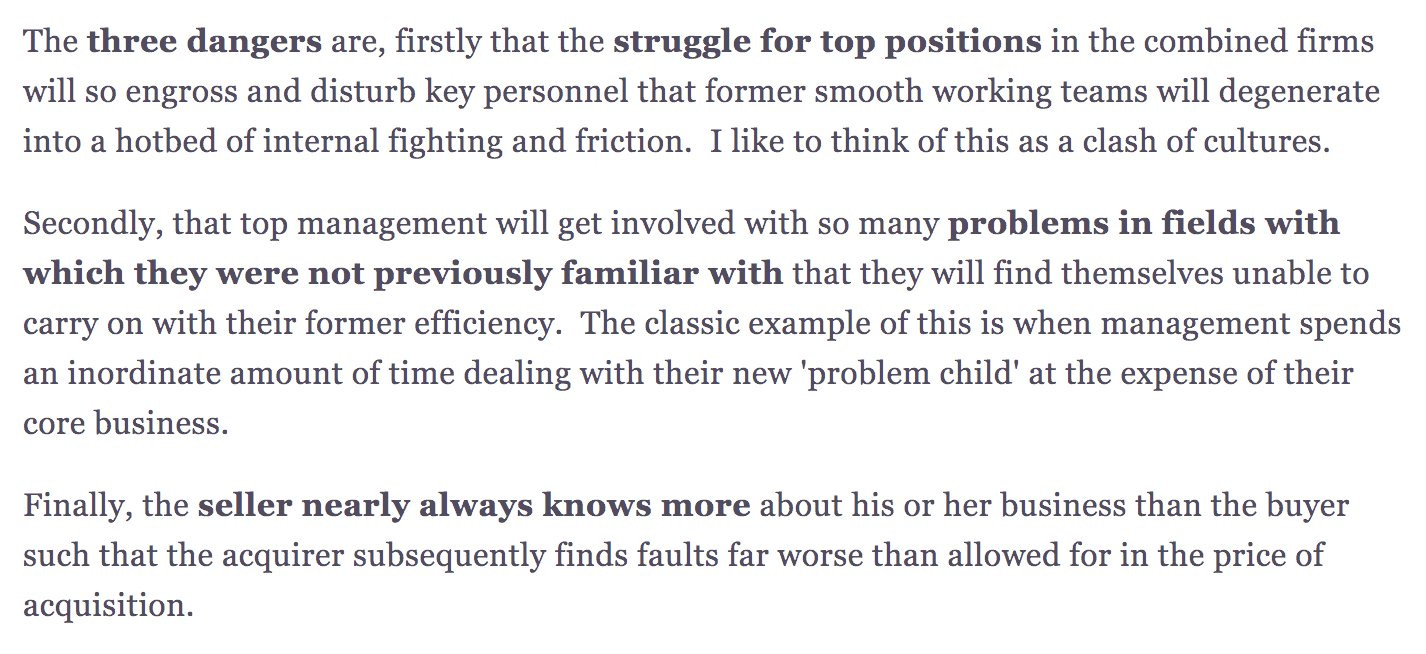 The man was so ahead of his time that he was writing about LCD screens back when the new tech was color television:

And here's my bad Phil Fisher joke from 2016, because sometimes you have to rub your nose in your mistakes:
Here's Robert King with some more Fisher excerpts recently:
Here's Matthew Cochrane with more from Fisher on the importance of decentralization to get the most out of talent:
-Greg Maffei Discussing the Audio Business with David Faber (9 mins)
Topics: Podcasting, Spotify, Pandora, Sirius XM, Music Labels, Baseball.
Also, Greg's views on the market environment right now ("'FANG' has dominated, share of the market grown tremendously. Energy has collapsed… That seems unsustainable. The average is down 10%, smaller stocks down 20%… Lots of issues in the underlying economy.")
-Saying "No" is Not a Long-Term Strategy
What differs Europe's Internet from the U.S., Chinese, or Indian visions is, well, the lack of vision. Doing nothing more than continually saying "no" leads to a pale imitation of the status quo, where money matters more than innovation.
Source: Ben Thompson, 'India, Jio, and the Four Internets'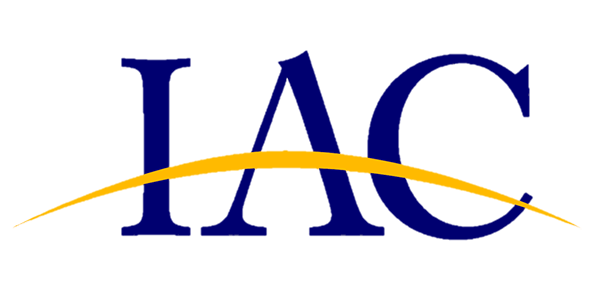 -File under: When you see a bubble, why not run toward it?
SPACs: the most ludicrous bubble we'll ever see… why not IAC?

I think the current "SPAC bubble" is the silliest bubble we'll ever see, and it bewilders me that a bubble can even form in SPACs. There have been bubbles before, but I don't think there's ever been a bubble where investors got excited to buy into an asset class with a proven track record of failure that combined buying assets for absolute top dollar with management teams incentivized to get a deal done at any price.

[...]

IAC trades at a discount to asset value (cash + their publicly traded stake in ANGI) despite having an incredible track record of value creation. I can't help but wonder if there's some type of opportunity there; if the market is going to get excited about SPACs predeal and price them at a premium to cash value, why can't IAC (and other companies with big cash balances) take advantage of that? It seems like it would be pretty easy: IAC could IPO a SPAC tomorrow. They could put $100m of their own cash into the SPAC (some into the founders shares, the majority just into normal SPAC units) and then raise as much capital from new investors as they could. That would create massive value for IAC: it would increase their war chest for deals, it would be (at worst) value neutral for their cash (at best, if the SPAC traded for a premium to cash, it would create some temporary value), and it would create huge economics for IAC (I'm assuming IAC would be the sponsor /founder and get the founders shares, so when they announced a deal they would capture tons of value for themselves).

The SPAC bubble is crazy, but good investors and operators (which IAC absolutely is) tend to find creative ways to take advantage of other people's insanity.
Source: Andrew Walker.
-File Under: I Can't Believe Twitter is Free
---
Science & Technology
-Dying of Exposure 😷
-Mars in 4k thanks to Spirit, Opportunity, and Curiosity Rovers
This is simply beautiful. The closest we can come to being on Mars right now. What's weird about seeing an alien planet in such detail is that it's both weirder and more normal than I expected, at the same time.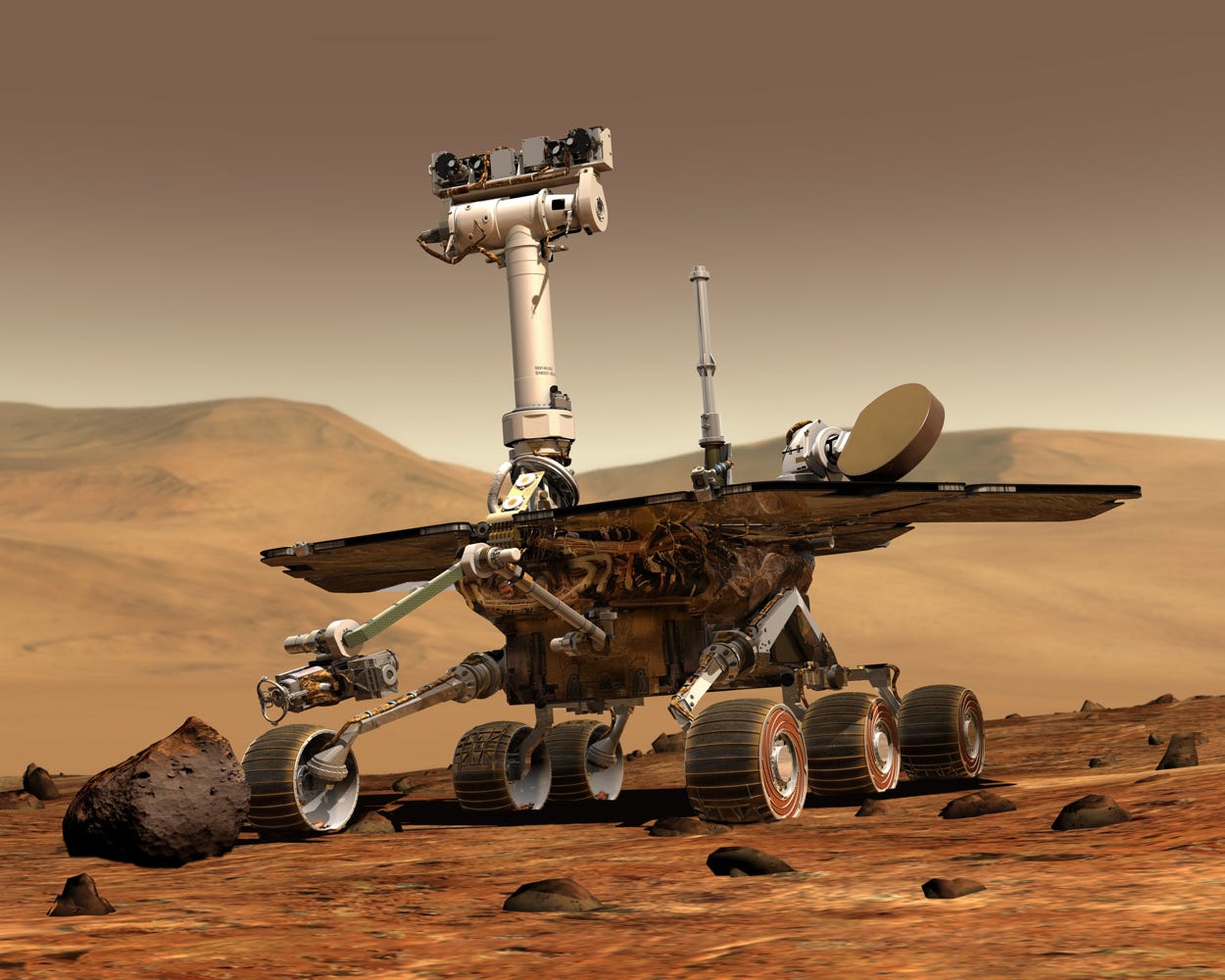 Opportunity is known as the Rover that just kept going... Designed to last 92.5 Earth days, it ended up going and sending data for 5498 Earth days (a day on Mars is roughly 40 mins longer than a day on Earth), from landing to mission end, 15 Earth years, or 55 times its designed lifespan.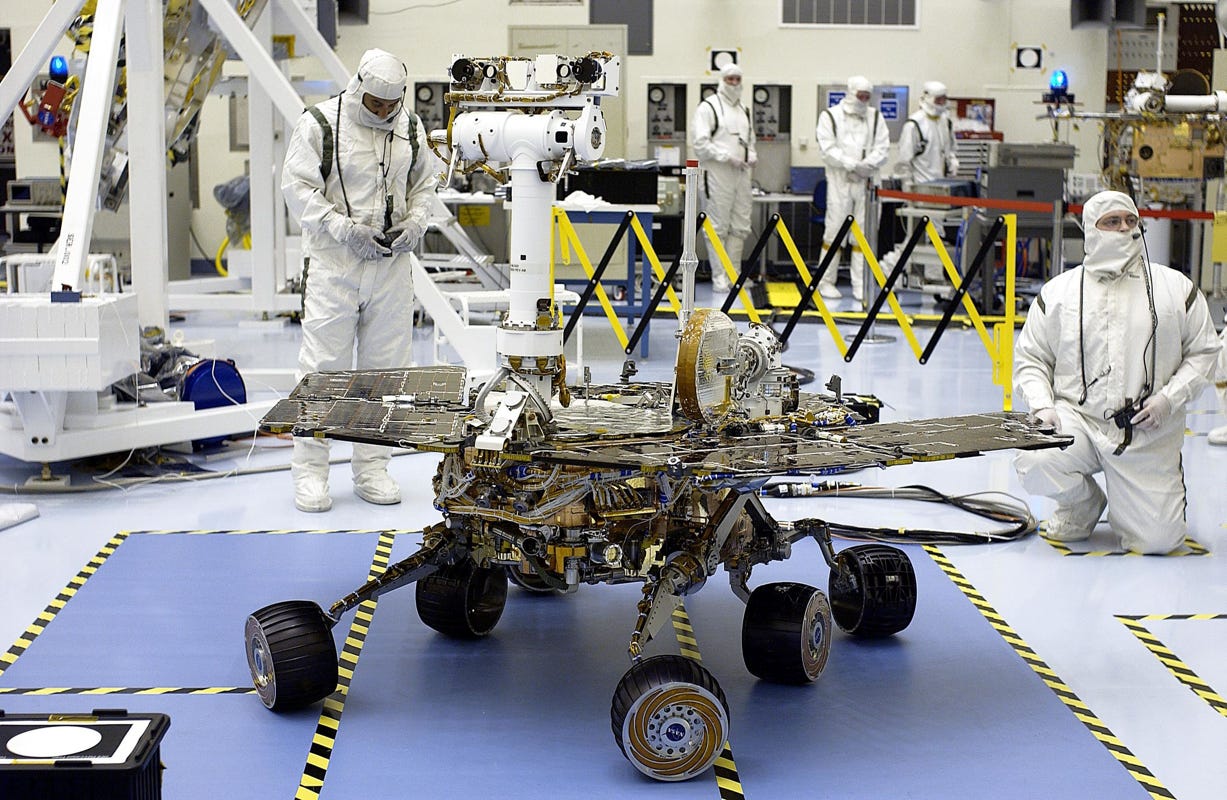 Spirit, an earlier Mars Rover, also exceeded expectations, with operations of 5 years, 3 months, 27 Earth days after landing; 21.6 times the planned mission duration, and 7.73 km (4.8 mi) of driving instead of the planned 600 m (0.4 mi). It was immortalized in this XKCD comic: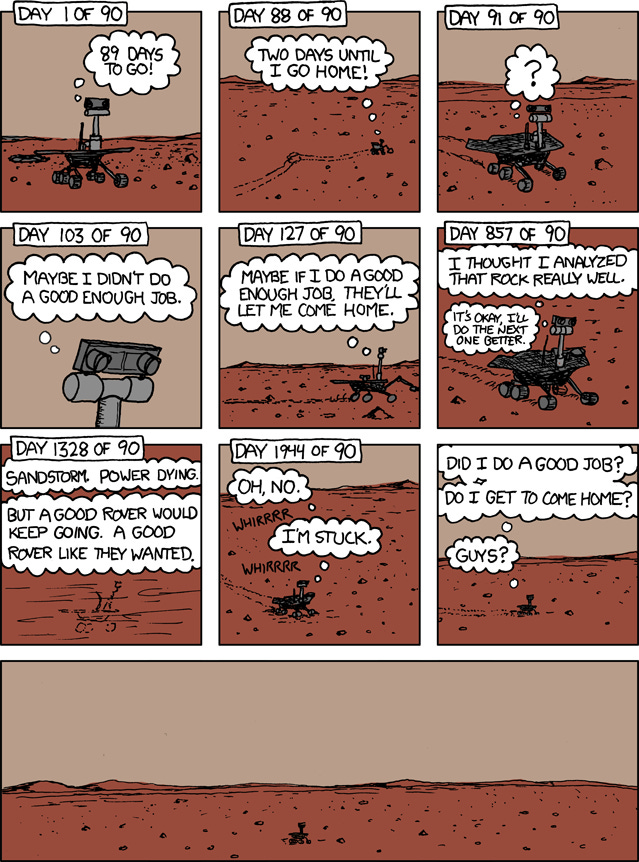 ---
The Arts
-What is Good Photography? I Just Know it When I See It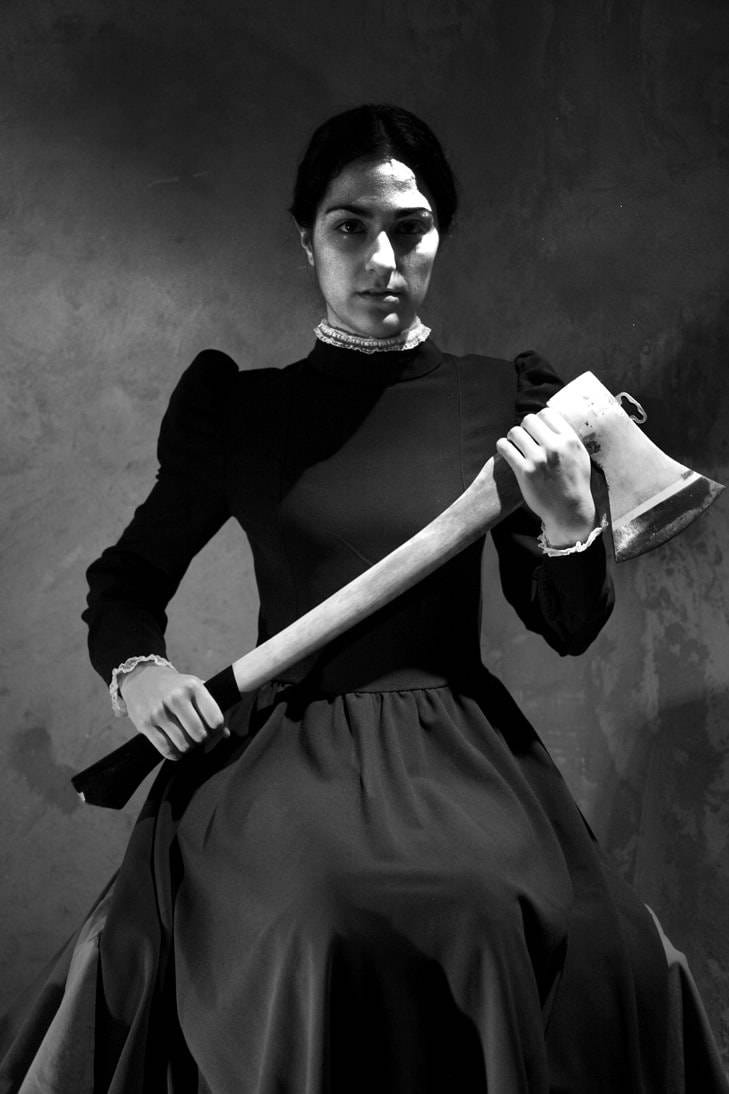 "Archillect [archive + intellect] is an AI created to discover and share stimulating visual content over social media channels." (Photo source)
I've always wondered how much an aesthetic sense can be trained, and how much is innate. If machines can eventually become good at what humans would describe as "having taste" without relying on meta-data about "quality" that comes from humans (as Archillect does, directly and indirectly), that may teach us something about ourselves.